Career Highlights
A former congressional staffer and World Bank official, I combine my background in politics, communications, and technology.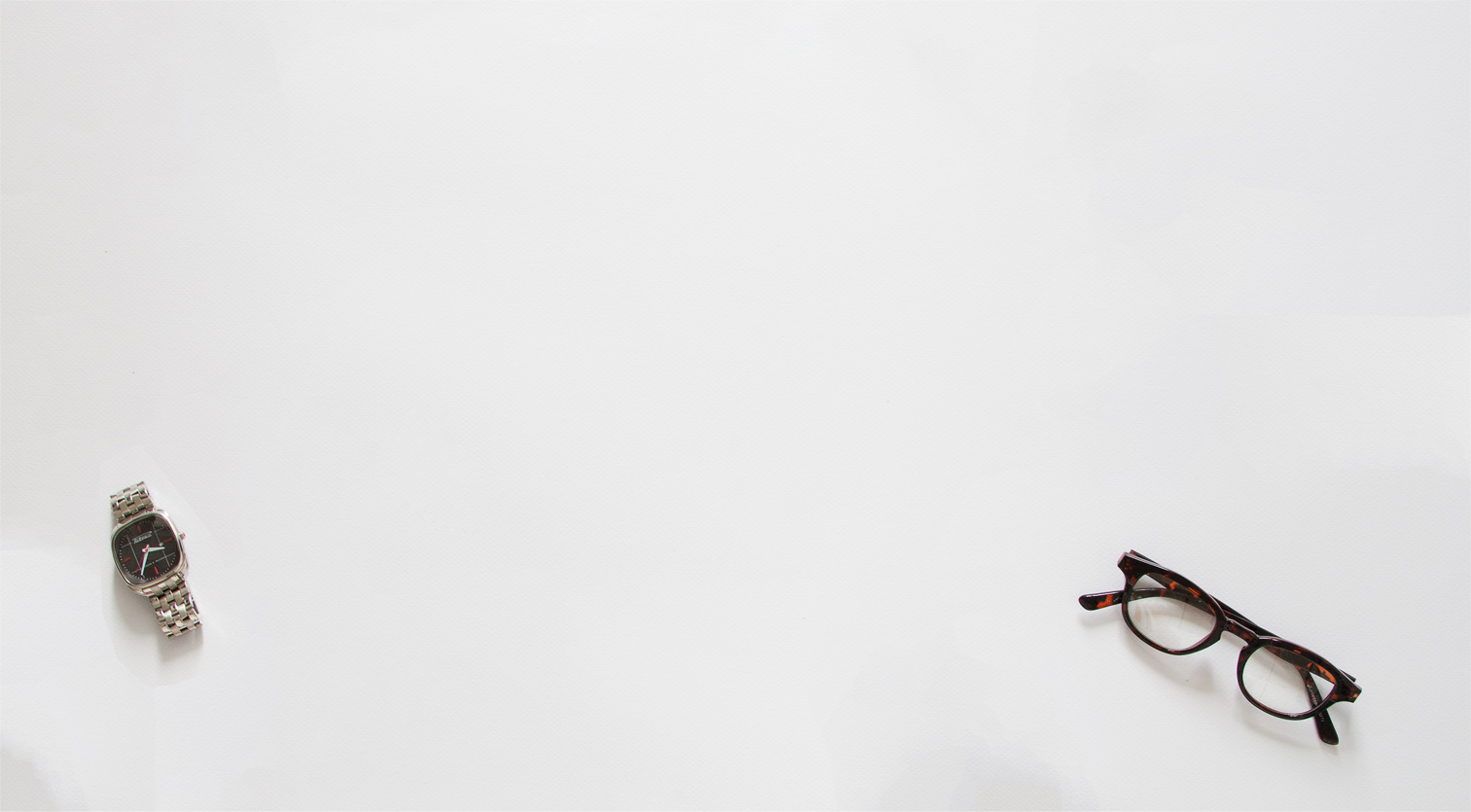 Education & Certifications
‌ Network Fellowship Harvard University, Edmond J. Safra Center for Ethics

Original ethics project focused on congressional ethics. 

‌ Master of Public Policy Georgetown University

Exchange program in Ottawa. Master's thesis on campaign finance. 

‌ Certificate of Political Psychology Stanford University

Summer program focused on the interdisciplinary topic of political psychology.

‌ Bachelor of Arts, Philosophy & Political Science University of Florida

First-generation college student with a full-merit scholarship. Graduated high school at 17 with two years of college credit. Graduated college at 19. 
Skills & Training
Take a look at some of my areas of focus.
Politics & Policy
Responsive Web Design

Branding & Identity

Photoshop & Illustrator

Macaw
Ethics & International Development
HTML & CSS3

Javascript / Jquery

PHP & MySQL

WordPress
Check out some of my latest work
Sed ut perspiciatis unde omnis iste natus error sit voluptatem accusantium doloremque laudantium, totam rem aperiam, eaque ipsa quae ab illo inventore veritatis et quasi architecto beatae vitae dicta.