Career Highlights
A former congressional staffer and World Bank official, I combine my background in politics and policy with communications and technology.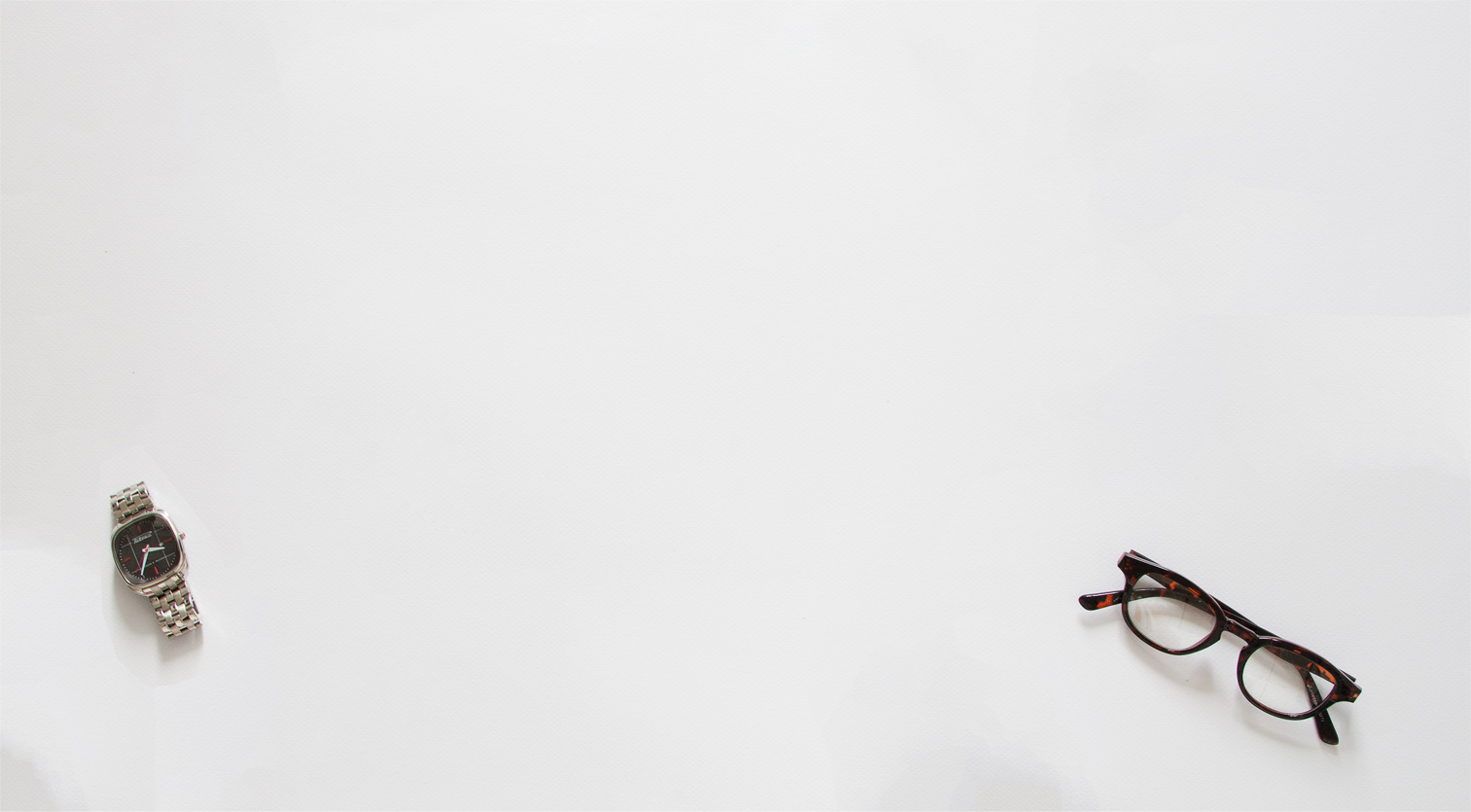 Education & Certifications
‌ Network Fellowship Harvard University, Edmond J. Safra Center for Ethics

Original ethics project focused on congressional ethics. 

‌ Master of Public Policy Georgetown University

Admitted at age 20, youngest in cohort. Exchange program in Ottawa. Master's thesis on campaign finance. 

‌ Certificate of Political Psychology Stanford University

Summer program focused on the interdisciplinary topic of political psychology.

‌ Bachelor of Arts, Philosophy & Political Science University of Florida

First-generation college student with a full-merit scholarship. Graduated high school at age 17 with two years of college credit. Graduated college at age 19. 
Years in Politics & Policy 
6
Years as Congressional Staff
Skills & Training
Here's a selection of my professional experiences and training.
Politics & Policy
Policy Formulation

Advice & Planning

Writing and Editing

Management & Budget
International Affairs & Ethics
Political Affairs
Foreign Policy

International Development

Capital Markets & Finance